Q: What is an Independent Educational Consultant? How are you different from my school counselor?
A: In over 20 years as a public school educator, I have worked with some excellent high school guidance, college, and career counselors. They do great work for, usually, an unwieldy number of students. Typically, when students need more intensive social/emotional help than their school counselors provide, families turn to outside counseling professionals. What many don't realize, however, is that when students need individualized advice to help them explore college options and navigate the college process, they can turn to an Independent Educational Consultant.
As an Independent Educational Consultant specializing in college counseling, personalized guidance is exactly what I offer for students and their families. And as a Professional Member of the Independent Educational Consultants Association (IECA) I have been vetted by the premier association in the field and committed myself to ongoing professional development and the highest ethical standards. Did you know that IECA members are barred from accepting compensation from educational institutions? Read more about what makes IECA members different.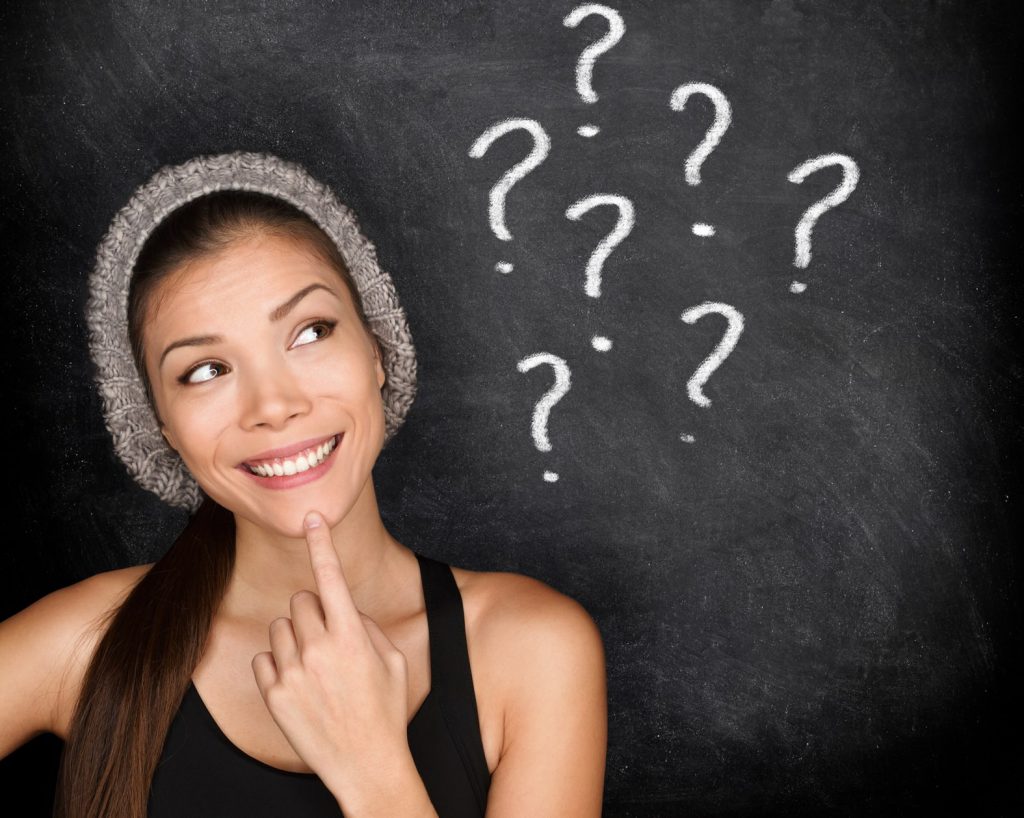 Q: I've worked SO hard during high school, hoping it will be enough to "get in" to XYZ College. What if I don't get in?
A: I know that we are programmed to think about "getting in" to the "right" college. But if you ask 20 different people what the right college is, you may very well get 20 different responses. Whose "right" college are you concerned about getting in to? I want to help you find a set of right colleges (plural!) for YOU. When we find the right colleges for you, you'll fit in, and unless their admission is super-selective, you'll likely get in, too.
Pro Tip: Super-selective colleges are a wild card for virtually every applicant. Honest! So don't put unnecessary pressure on yourself by applying only to super-selective colleges. We will work together to ensure that you have a well-balanced list of likely, possible, and long-shot colleges.
Q: Can't my parents just pay you to get me into college?
A: No, that's highly unethical. I don't work that way, and I wouldn't hire anyone who does work that way to work with my own kids. As a member of the Independent Educational Consultants Association and the National Association for College Admission Counseling, I scrupulously follow the IECA Principles of Good Practice and NACAC Code of Ethics and Professional Practices. I do not fill out your applications, write your essays, or get you accepted; I cannot even guarantee your admission to any of the colleges that you apply to. What I can tell you is that 80% of colleges admit 75% or more of their applicants. So after we review your transcript, test scores, activities, essays, and even your personal background and future interests, we will work together to ensure that your college list is well balanced, including plenty of colleges where you seem likely to be admitted.
Q: How much will college cost us?
A: That's a pretty complex question. The short version of the complicated answer is that you need to start with your Expected Family Contribution (as determined by the FAFSA and the CSS/PROFILE), then deduct that from the college's Total Cost of Attendance in order to calculate your Net Price. I'll share information to make that process less confusing as we research various colleges' financial aid practices to see what degree of need-based aid and/or merit aid the college typically offers to students similar to you. And, I'll introduce you to colleges that offer types of financial aid that you are likely eligible for.
Q: How much should parents be involved in the process?
A: For some parts of the process, parents can be helpful, and for other parts, they are essential. Although the parent will always have a role, it is Essential (with a Capital E!) that the student take the lead in this process.
Parents, I understand that it can be difficult to watch your child go through this process and not know how and when your help is appropriate. Most parents want their children to feel a sense of ownership in the college process, yet it's always helpful to be aware that the process is moving forward. As I work with your child, you will have access to the online tools that we will use to collect information and track our progress. This will help you feel confident that things are moving along without feeling as if you need to hover or check in constantly. You will also be able to see the path ahead, so you'll know what's coming up, plus I'll be sharing specific tasks you can do to help and be involved as well.
Q: Is there a benefit to going to the same college that my parents attended?
A: Short answer: maybe. Especially if you live near the college that one or both of your parents attended, you may already be highly familiar with this college and can see yourself living and learning there over the next four years. So, yes, you may already see this college as a good fit for you. Occasionally, colleges even give a slight edge to these legacy applicants when determining admissions. Those things are great and also reasons that this college should likely remain on your To-Apply list; HOWEVER, having this history with the college does not automatically mean that it will be a good fit for you and certainly doesn't mean that it is the only college for you. It is still wise to do your research and consider other colleges as well.
By the way, you can substitute any number of people in place of "parents" in this question, and the answer is the same. Don't decide which college you will attend based on where your parents, aunties, grandparents, friends, love of your life, favorite teacher, favorite athlete, favorite movie star, or even your career mentor or idol attend(ed). They are not YOU.
Q: There are so many resources and voices about this topic, but I'm not sure who to listen to.
A: It is easy to listen to anyone with an opinion about X, Y, or Z college, how to get in, or how to pay, but often, the people offering their opinions so liberally have little to no expertise in the field. As an Independent Educational Consultant, I spend countless hours amassing knowledge about individual colleges, their cultures, their processes, and their practices. I research those colleges, I talk to their admissions and financial aid officers, and I spend my time and money visiting their campuses—all so that I can bring this information back to you. I have relationships with testing professionals, disabilities experts, essay reviewers, interview coaches, and tour providers in order to provide you with the most up-to-date opportunities and information. I spend 100% of my time working with my students and families or for their benefit. I know who is in the know, and I can help you filter the goods from the noise.
Q: Are school visits critical? We might not have the money to travel much—or at all.
A: College visits are important; I won't lie to you. BUT, there are a number of ways to get the best bang for your buck in that department. If travel is absolutely out of the question, I can steer you towards the resources that will provide the best view of the colleges you are considering. If you can only travel once or twice, I will help you determine which areas of the country, which specific colleges, and at which time will provide you with the best decision-making information.