Hi, I'm Suzanne Lewis, founder of Meridian Educational Consulting.
In addition to being an educational consultant, I have been a public school educator and have two college-bound teenagers of my own — so I have the opportunity to see the college selection process from multiple perspectives!
In over twenty years as an educator, I have worked with local high school students in a variety of roles: English teacher of all grades and ability levels; AP coordinator; and coordinator of gifted services, including college counseling. I started Meridian Educational Consulting in 2016 and love working with bright and talented college-bound teenagers every day.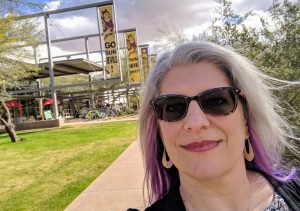 I received an undergraduate degree from Pepperdine University, a Master's degree in Education from Arizona State University, and a graduate certificate in College Counseling from the University of California at Los Angeles.
I live in Chandler, Arizona — a suburb of Phoenix — where I am an LGBTQ+ ally and advocate, a school booster board member, a Boy Scout volunteer, a theatre patron, and an Arizona Diamondbacks super-fan and season ticket holder. Fueled by good food, better chocolate, and the best coffee.
Professional Associations
Professional Member, Independent Educational Consultants Association (IECA)
Independent Member, National Association of College Admission Counseling (NACAC)
Independent Member, Rocky Mountain Association of College Admission Counseling (RMACAC)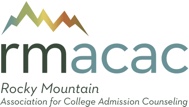 Suzanne Lewis is a professional member of the Independent Educational Consultants Association and subscribes to the Principles of Good Practice.
Suzanne Lewis is a member of the National Association for College Admission Counseling and its Rocky Mountain affiliate and subscribes to the Code of Ethics and Professional Practices.